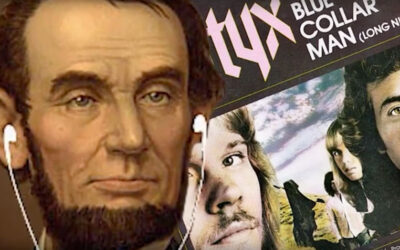 The history of popular music in Illinois at the Abraham Lincoln Presidential Museum , produced by Spencer Films for "In Focus" airing on PBS' WSEC-TV and WSIU-TV. Julie Staley, reporter. Dayton Emery, photographer/editor, Laura Richter, production manager.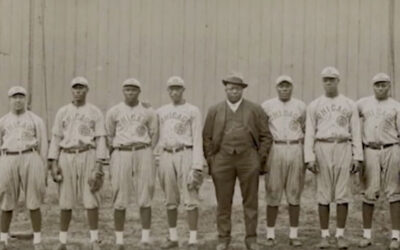 The African American History Museum in Springfield is featuring a limited exhibit of the Negro Baseball League. It runs through October 30. Special thanks to the Abraham Lincoln Presidential Museum for several of the photos featured in this video.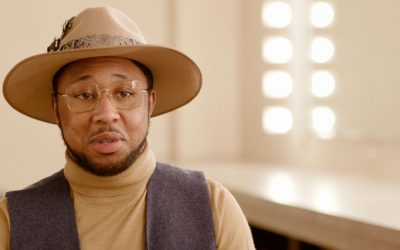 Social Justice movements like Black Lives Matter have changed the way Americans think over the last several months. February is Black History Month, and we'll bring you opportunities to learn more about history and culture, as well as ways to get more involved in equity and diversity initiatives.