41st Telly Awards: Spencer Films Wins in Five Categories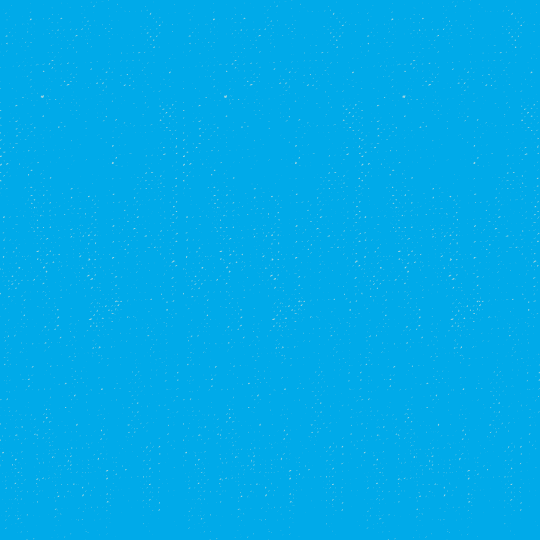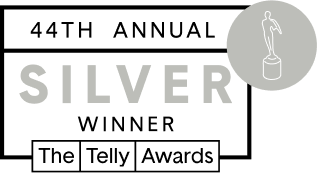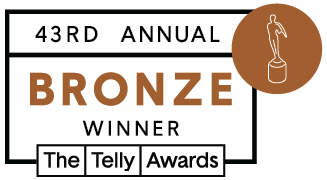 Spencer Films Wins in Five Categories of the 41st Telly Awards
May 27, 2020
Marking its 41st anniversary as the world's largest honor for video and television content across all screens, The Telly Awards announced this year's winners, including five wins for Spencer Films of Springfield, IL.
With more than 13,000 entries from around the globe, Spencer Films joins other outstanding businesses on the list of winners including Jeff Buckley's "Sky Blue Skin" music video from Sony Music Entertainment, Partizan's Hewlett Packard "Print the Holidays" Christmas commercial (helmed by French director Michel Gondry), and the exciting psychological deepdive "Do We Have Free Will?" from BBC Reels, as well as a short branded documentary from Square. Under this year's "Telly Awards Winners Tell Great Stories" theme, standouts encompass directors, editors, animators, producers, technologists, and more across a wide range of industries, company sizes, and regions including Viacom Velocity, Autodesk, HBO Latin America, Adult Swim, Condé Nast, BBC, CNN, Fast Company, Bone+Gold, and Beauregard Media, along with international work from the likes of Culture Trip and Christie's Auction House (United Kingdom), Taxi (Australia), Al Jazeera (Qatar), and FJ Amsterdam (The Netherlands).
Founded in 1979, the Telly Awards honors video and television made for all screens and is judged by the Telly Award Judging Council, a group of leading video and television experts from some of the most prestigious companies in entertainment, publishing, advertising, and emerging technology.  Entrants are judged by The Telly Awards Judging Council—an industry body of over 200 leading experts including advertising agencies, production companies, and major television networks, reflective of the multi-screen industry The Telly Awards celebrates. Partners of The Telly Awards include NAB, StudioDaily, Stash Magazine, Storyhunter, ProductionHub, VR/AR Association, The Wrap and Digiday.
This is Spencer Films' debut year, with original content first airing in September during the Chicago Bears vs. Green Bay Packers game on WAND-TV.  Spencer Films' documentary FIELDS OF GOLD, and the short film THE LIE are both due to premiere in 2021.