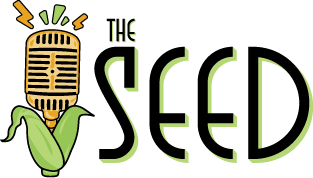 The Seed Podcast
Everything old is new again! Spencer Films and the Staley Museum explore the history of A. E. Staley and the A. E. Staley Manufacturing Company in Decatur, IL through our podcast "The Seed". We provide background and insight to the documentary "Fields of Gold", produced in partnership with the Decatur Herald & Review. The film, with Emmy Award-winning narrator Peter Coyote, looks at the life of A. E. Staley as he traveled the country to build his agribusiness empire, and how one seed he planted as a young boy in North Carolina grew into the legacy that remains today. Find out more about the documentary, the Staley Museum, the Decatur Staleys football team (which became the Chicago Bears), and the history that surrounds it all through this look back in time.
Podcast host is Julie Staley with co-host Laura Jahr. Our producer is Laura Richter. The podcast is produced by Spencer Films and The Staley Museum. Our partner for the documentary is the Decatur Herald & Review. We welcome our podcast sponsors Staley Credit Union and Vieweg Real Estate, and our supporters McGuire Yuhas Huffman & Buckley PC, and First Mid Insurance Group.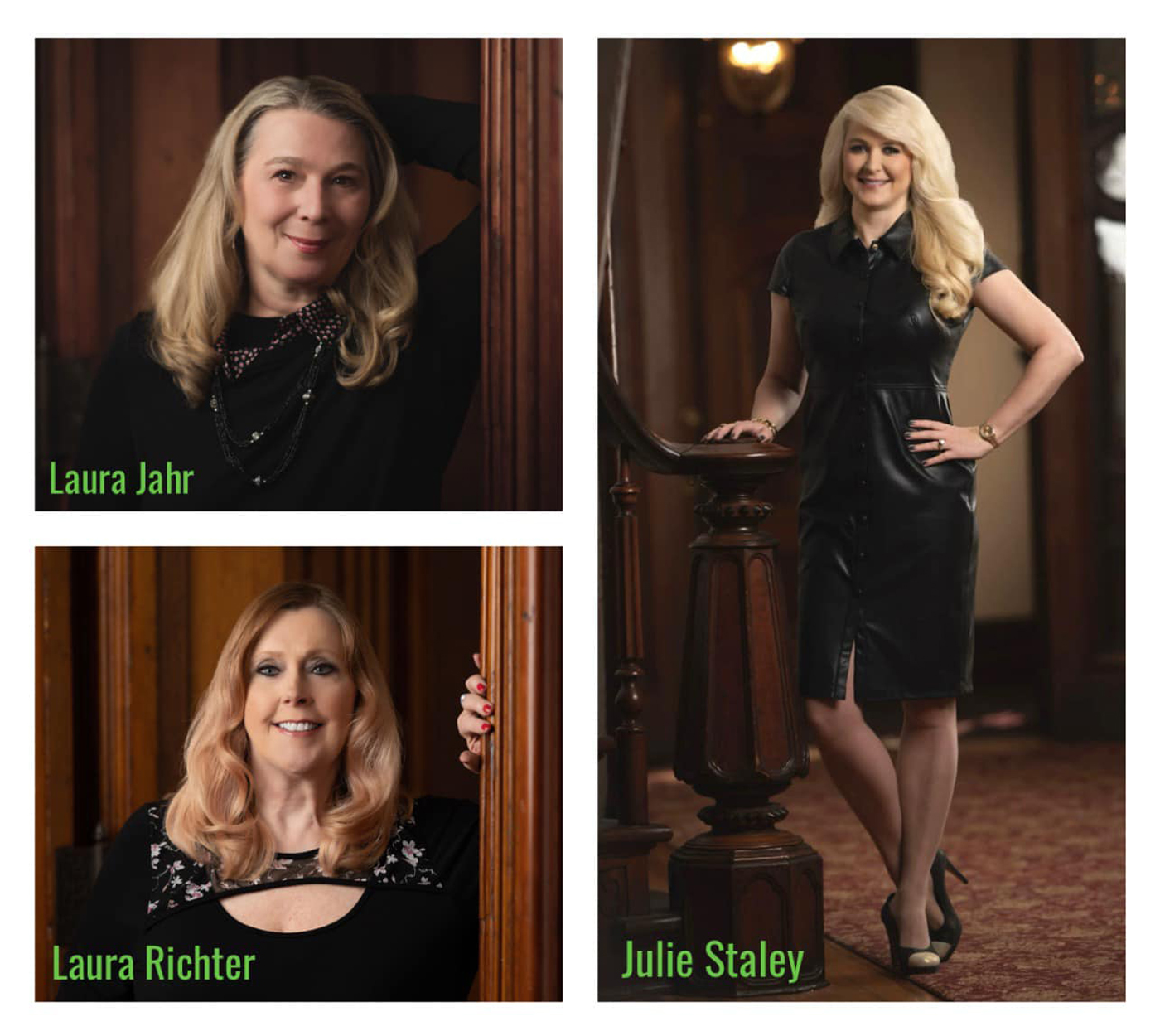 Host
Julie Staley
Co-host
Laura Jahr
Producer
Laura Richter


This error message is only visible to WordPress admins
Unable to retrieve new videos without an API key.